Accueil Immobilier - J.C. SEYNE & CIE Your Estate agency in Port Camargue and Le Grau du Roi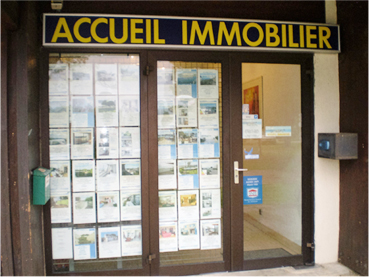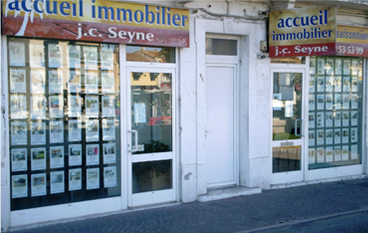 REAL ESTATE WELCOME is the result of an experience forged since 1972.
A dynamic team, supervised by Mr SEYNE, puts its skills in the service of your interests.
Our 2 order REAL ESTATE WELCOME are specialized in the sale and the rent of apartments, the villas and marinated.
Professionals in your listening with advice adapted to your needs which will guide you in your search for the best investment and for the sale of your properties in the best market price.
To buy, sell or rent on Grau of King and Port the Camargue, consult we for one produce you personalized